Fan art by JoeyBallast!
Alvery with Abe Vigoda by Jay042: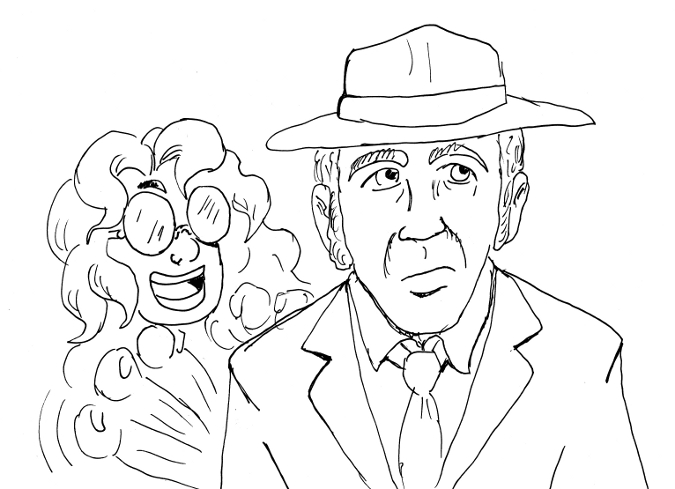 Alvery by HeSerpenty: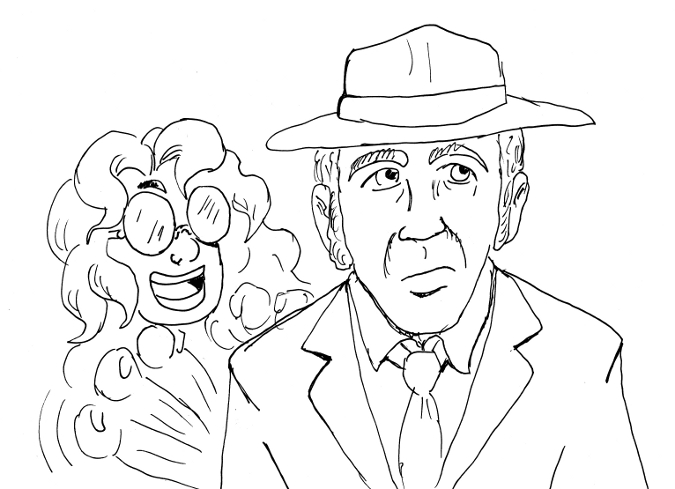 Alvery by MistakeNPotatoes: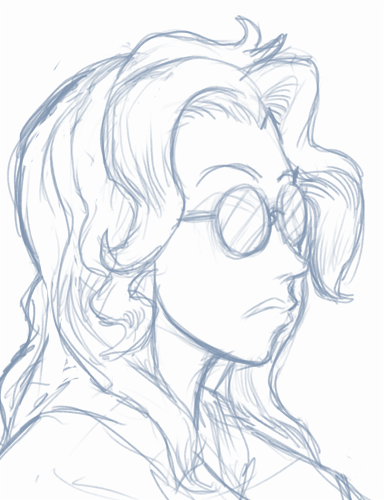 Monday Mourning by Infected Blood: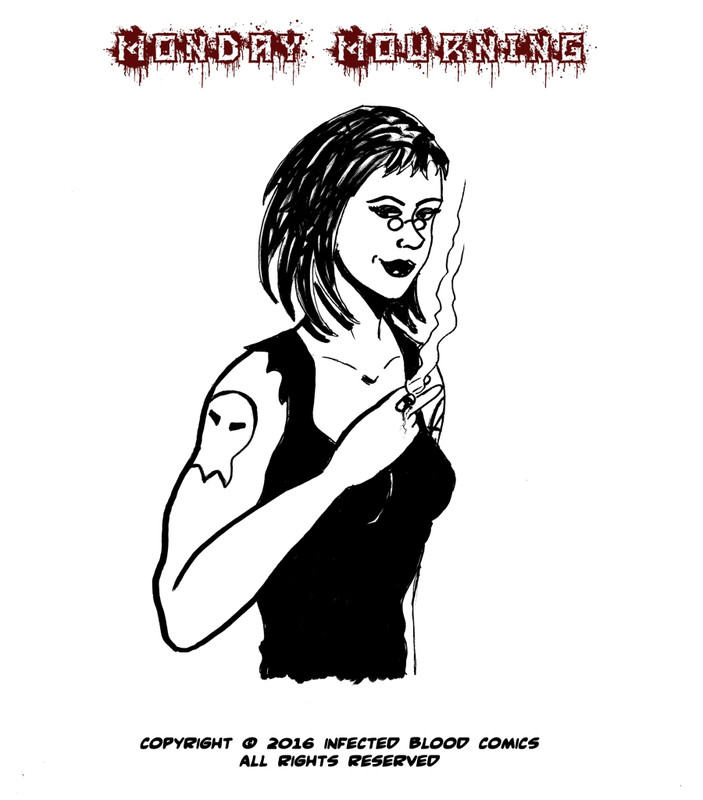 Ardrienne by Lirvilas (slightly NSFW):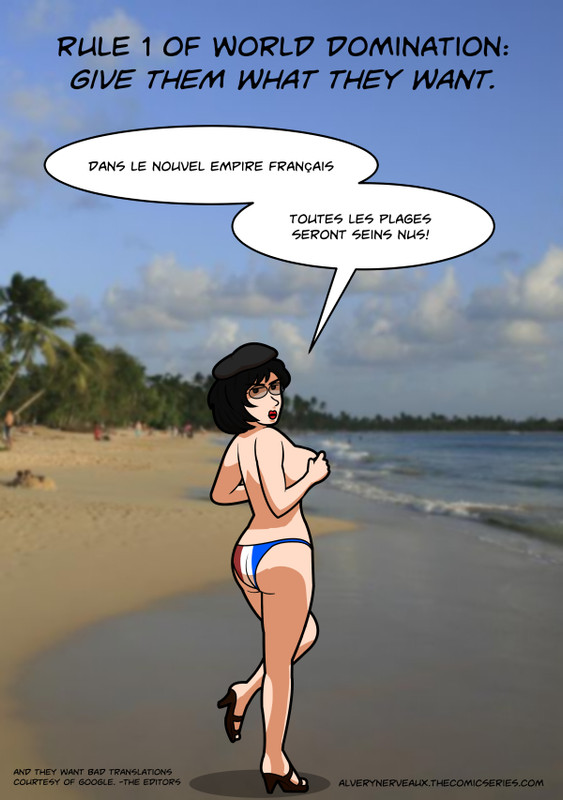 Alvery, realistic style by Cult of Undesirables (catchingspiders on DeviantArt):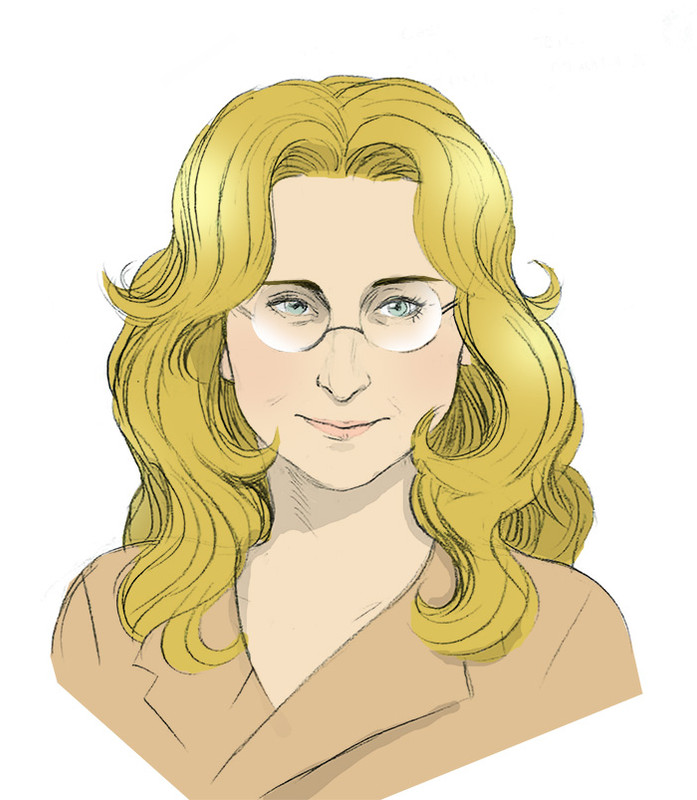 Comic Fury characters on the beach by Cool Cat Comics:

Alvery on the beach, by our own Mo-Mo-Ru!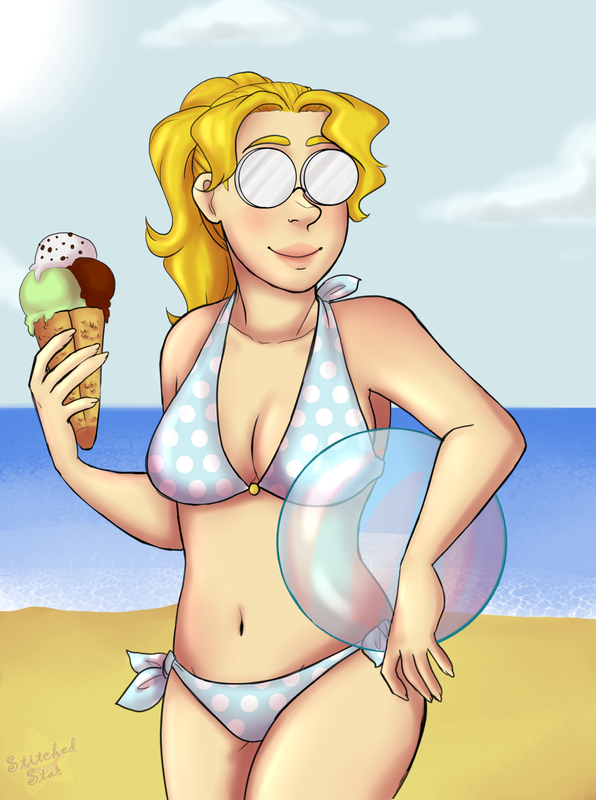 Alvery, by AzureXTwilight!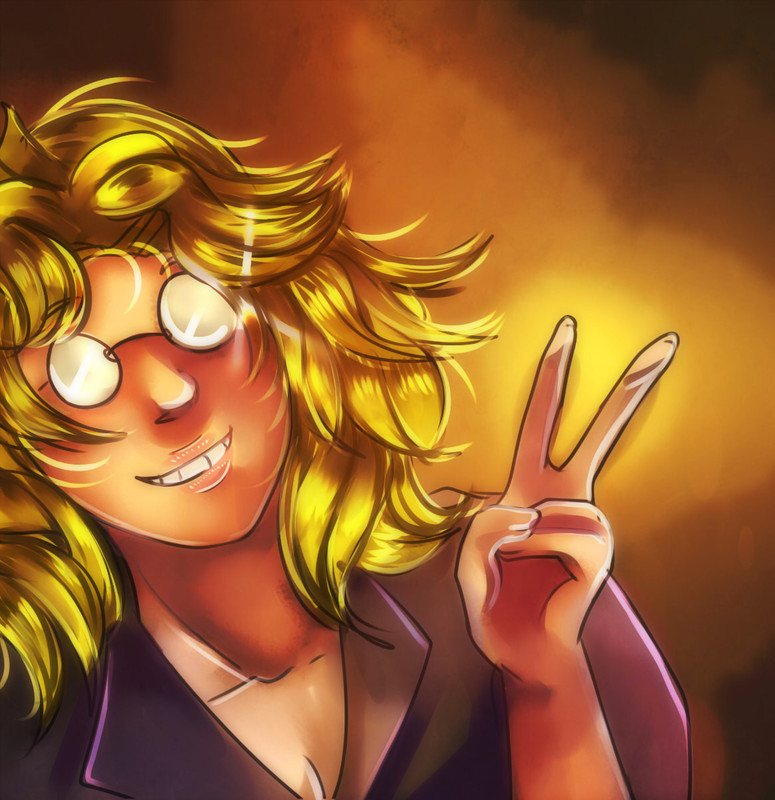 Alvery, noir style by Ten Penny Officer!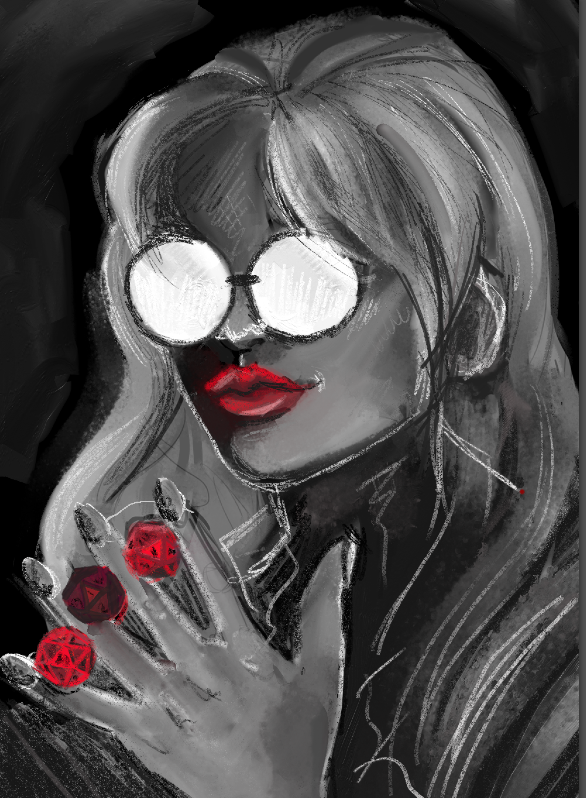 Ardrienne meets Babette from Fabian W.'s comic, Cryptida!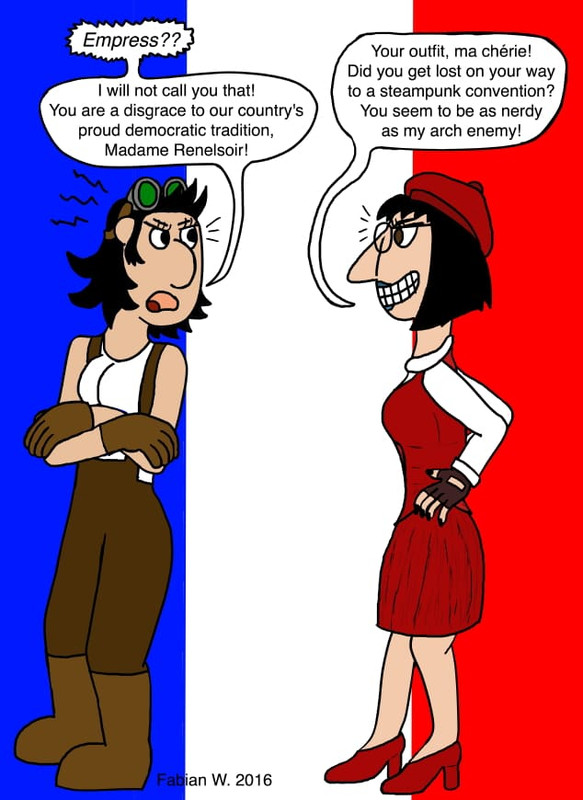 Alvery, by Prof. Etheric of Autumn Bay!
MMMMM, by Chippewa Ghost of Bleach Blonde Valkyries of the Fourth Reich!
Alvery, by Rulerbrain of Crazies, Inc.!